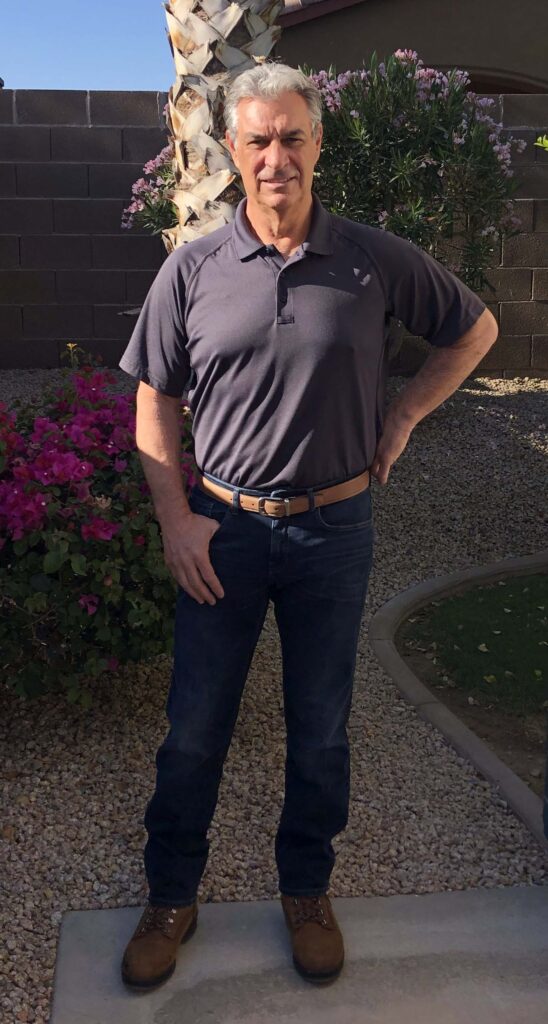 Kevin Kehl
Owner, Yuma Home Watch
Whether it's a routine home watch service, or responding to emergency situations, Yuma Home Watch is dedicated to providing exceptional service to our clients. We are passionate about what we do, and we take great pride in providing a high-quality service that exceeds our client's expectations.
Hi, my name is Kevin Kehl, a native of Yuma, and the Owner of Yuma Home Watch.
I have been a licensed general contractor for 25 years and in the construction and facility maintenance industry for more than 35 years.  Additionally, I have owned a Fire, Water, and Mold Mitigation and Restoration Company.  My history has included:
Project Manager for nearly 4500 Military Family Housing Units with responsibility for minor repairs to major renovations
Operations Director for the local Yuma Palms Mall
Certified Home Inspector
I built my businesses on a reputation for providing quality service, integrity, dependability, responsiveness, and the ability to get the job done no matter what it takes.
It was during my time as a restoration contractor I realized the need for a professional service that offers Home Watch Service in the Yuma, Foothills Areas.
I am committed to understanding each homeowner's specific needs and then providing a customized plan to ensure that their home is properly looked after while they are gone for the season.
Think of me as your personal advocate in which my main responsibility to you is to report any issues that were observed during a home watch check to provide peace of mind, so you don't have to worry about extreme weather, or a water leak damaging your second home.
Yuma Home Watch also provides Concierge Services to help homeowners beyond our standard Home Checks.